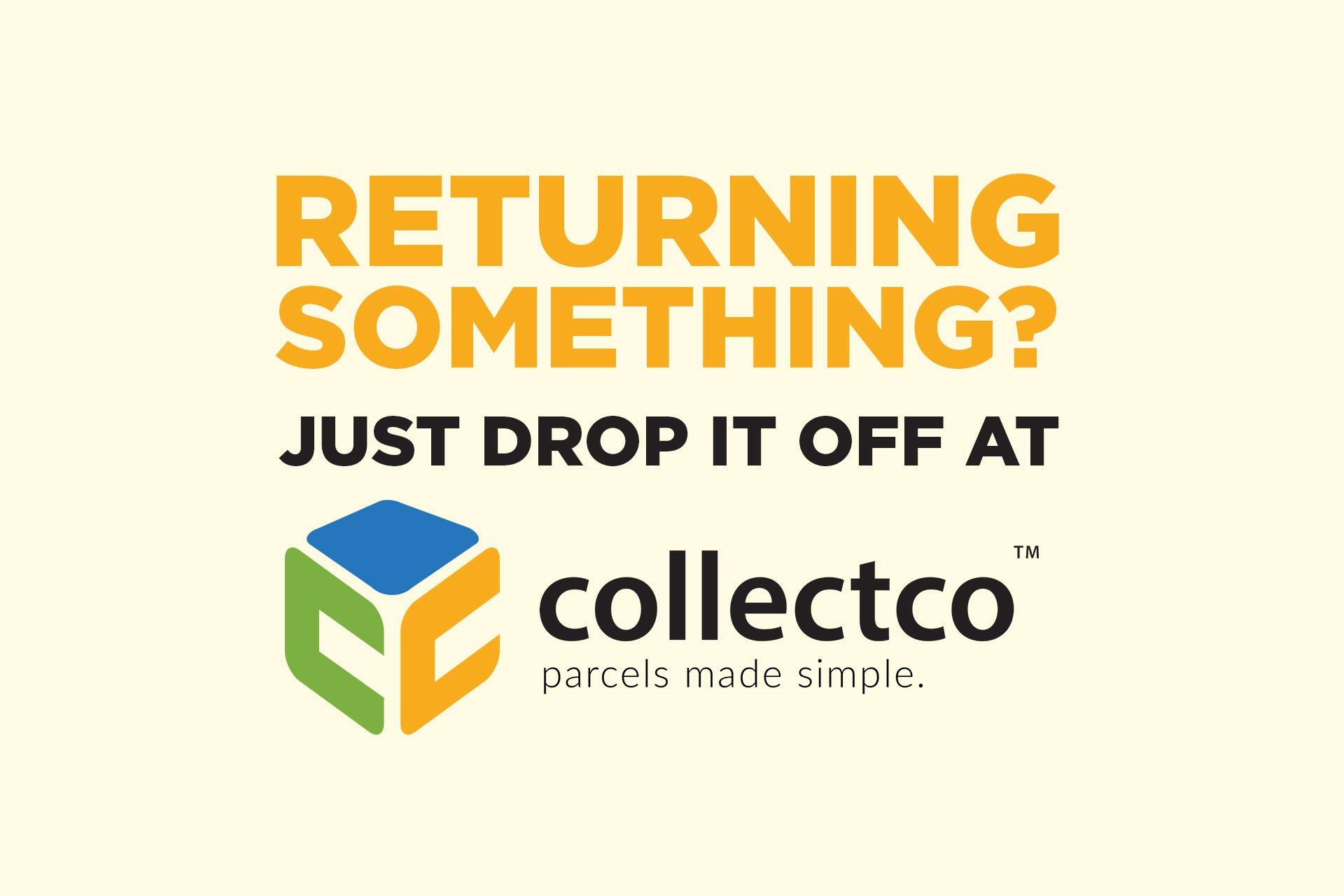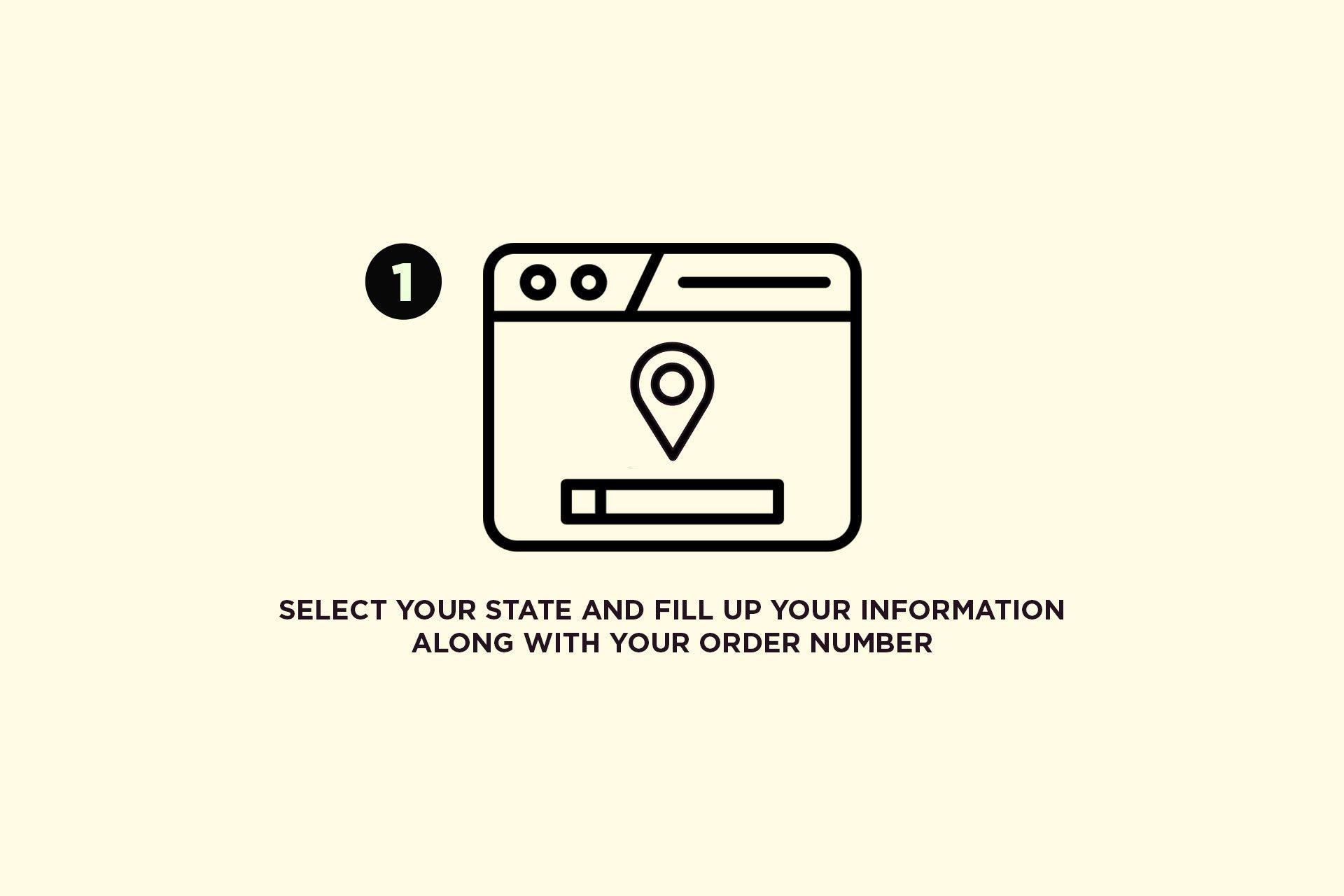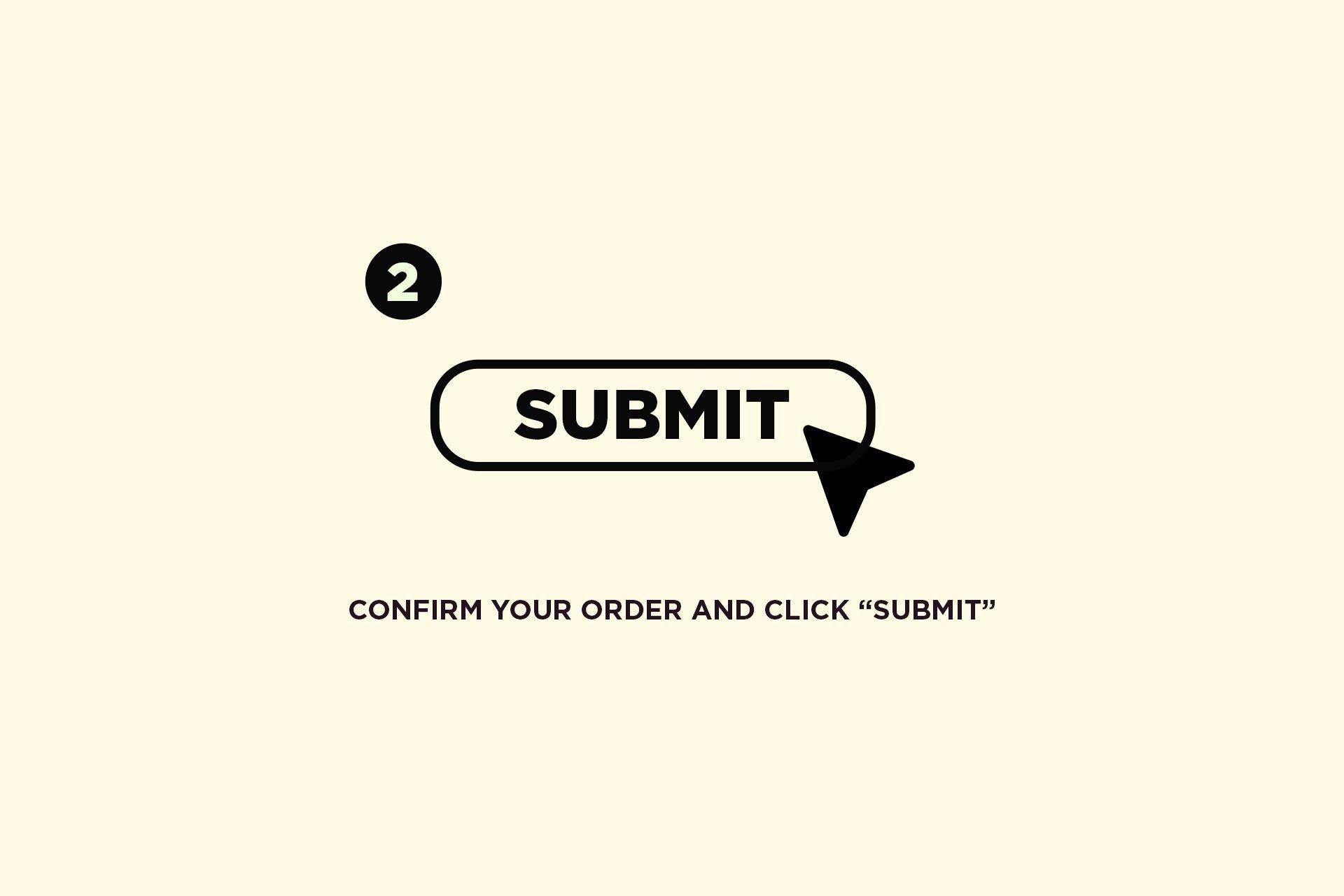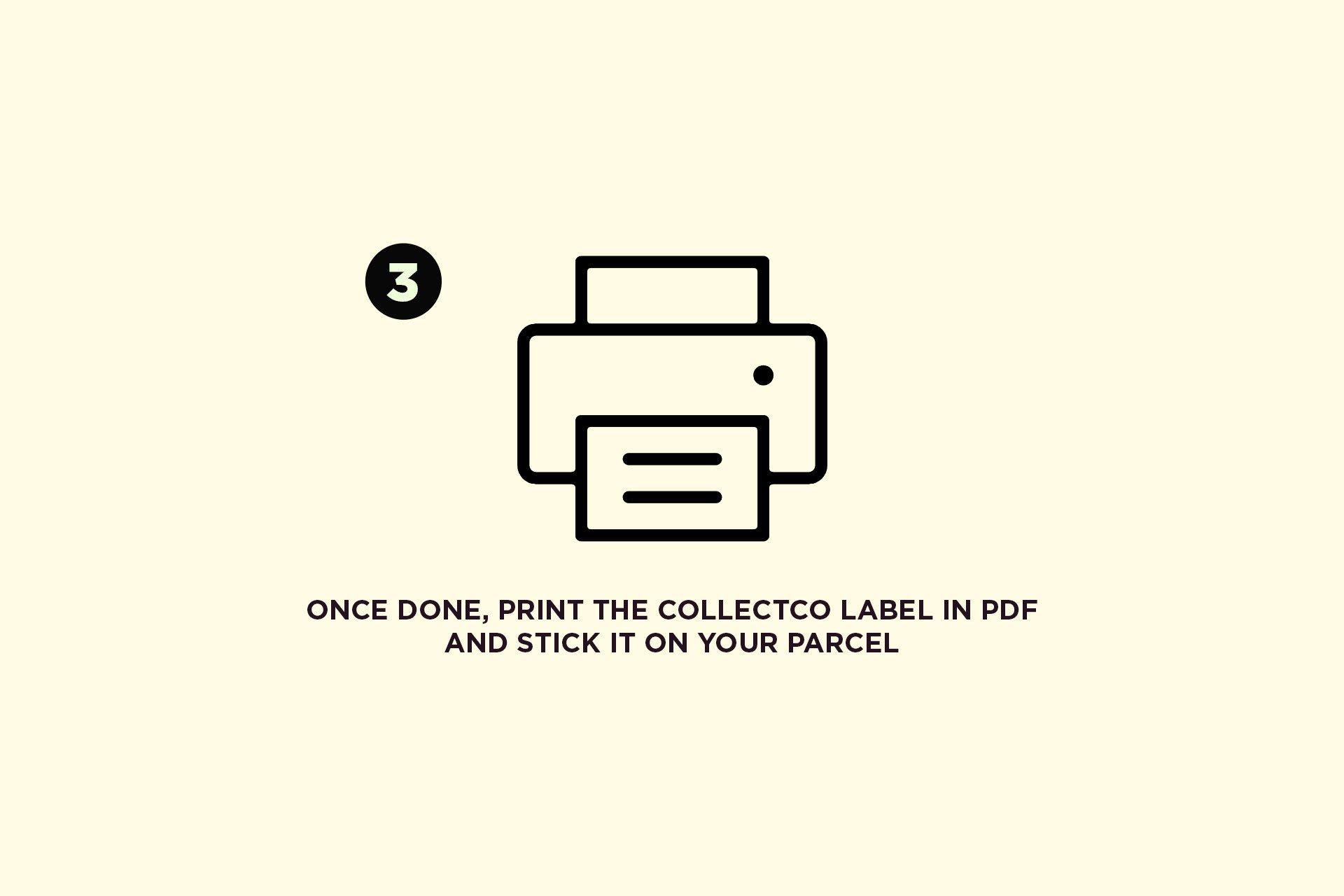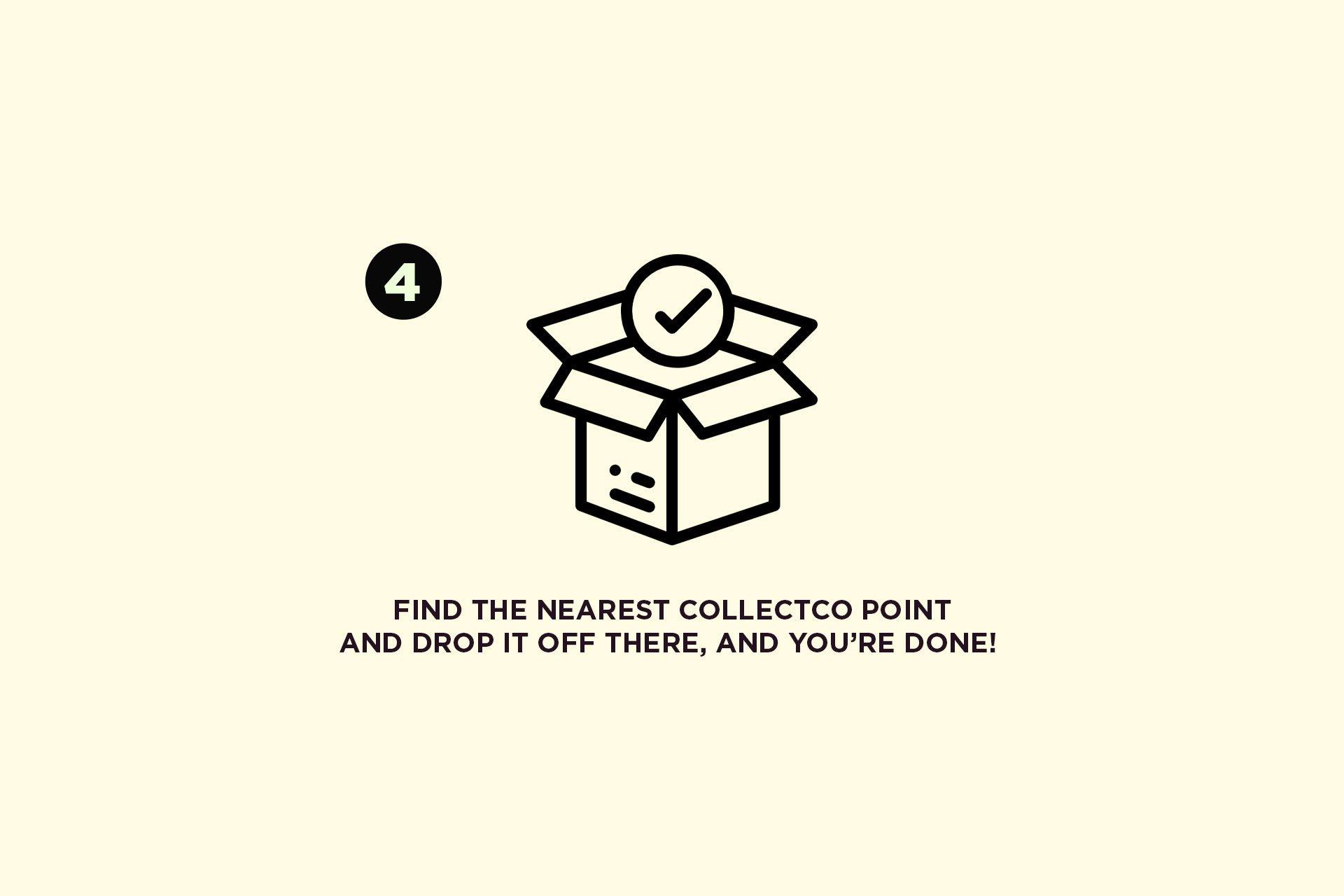 FREE RETURNS WITH CollectCo
Returning something?
All you need to do is click on the button below and follow the 4 easy steps!
By returning with CollectCo, you accept the Terms & Conditions applied.
Already have a CollectCo account? Log in here
Click this link to initiate a return booking
First Step:
Select current State and fill up your personal information and order number
---
Second Step:
Confirm the order by clicking 'Submit'
---
Third Step:
Once done, you would need to get the CollectCo label in PDF, print it out and stick it securely on the parcel (make sure to be visible and clear)
---
Final Step:
Find the nearest CollectCo to you by clicking here and drop your parcel off at any CollectCo Points.
By activating, you accept the General Conditions of Use.
We accept the following payment methods

Visit our corporate website at www.jdplc.com