PUMA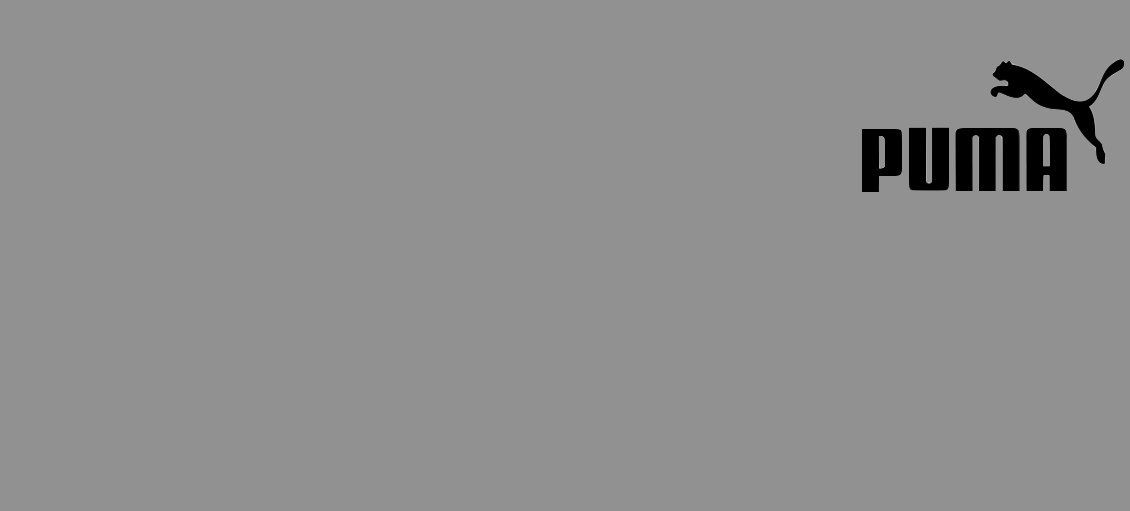 Forever Faster since day 1, PUMA is synonymous within the sportswear industry. Dedicated to producing the best products for the world's fastest athletes, PUMA has relentlessly pushed boundaries in sports and culture.
Initially founded in Herzogenaurach, Germany by Rudolf Dassler in 1948, for over 70 years PUMA has been committed to producing the finest quality sportswear out there. Since then PUMA has developed products for a number of athletes in a wide range of different sports, including: Football, Athletics, Basketball, Running, Golf and Motorsport (to name a few.)
Historically PUMA has sponsored legendary athletes like Michael Schumacher, Pelé, Linford Christie, Eusébio, Boris Becker, Johan Cruyff, Diego Maradona, Lothar Matthaus and more recently Usain Bolt. The brand continues this strong association with the world's top athletes today sponsoring the likes of Luis Suárez, Cesc Fàbregas, Vincent Kompany, Sergio Agüero, David Silva, Antoine Griezmann, Romelu Lukaku, Hector Bellerin, Marco Reus and Olivier Giroud.
In addition to PUMA's sporting heritage the brand excelled in producing quality sportswear and sneakers. Check out the full PUMA collection today at JD Sports, including PUMA Shoes, PUMA Clothing and PUMA Football Boots. Take a look at the full range now, available for Men, Women and Kids.