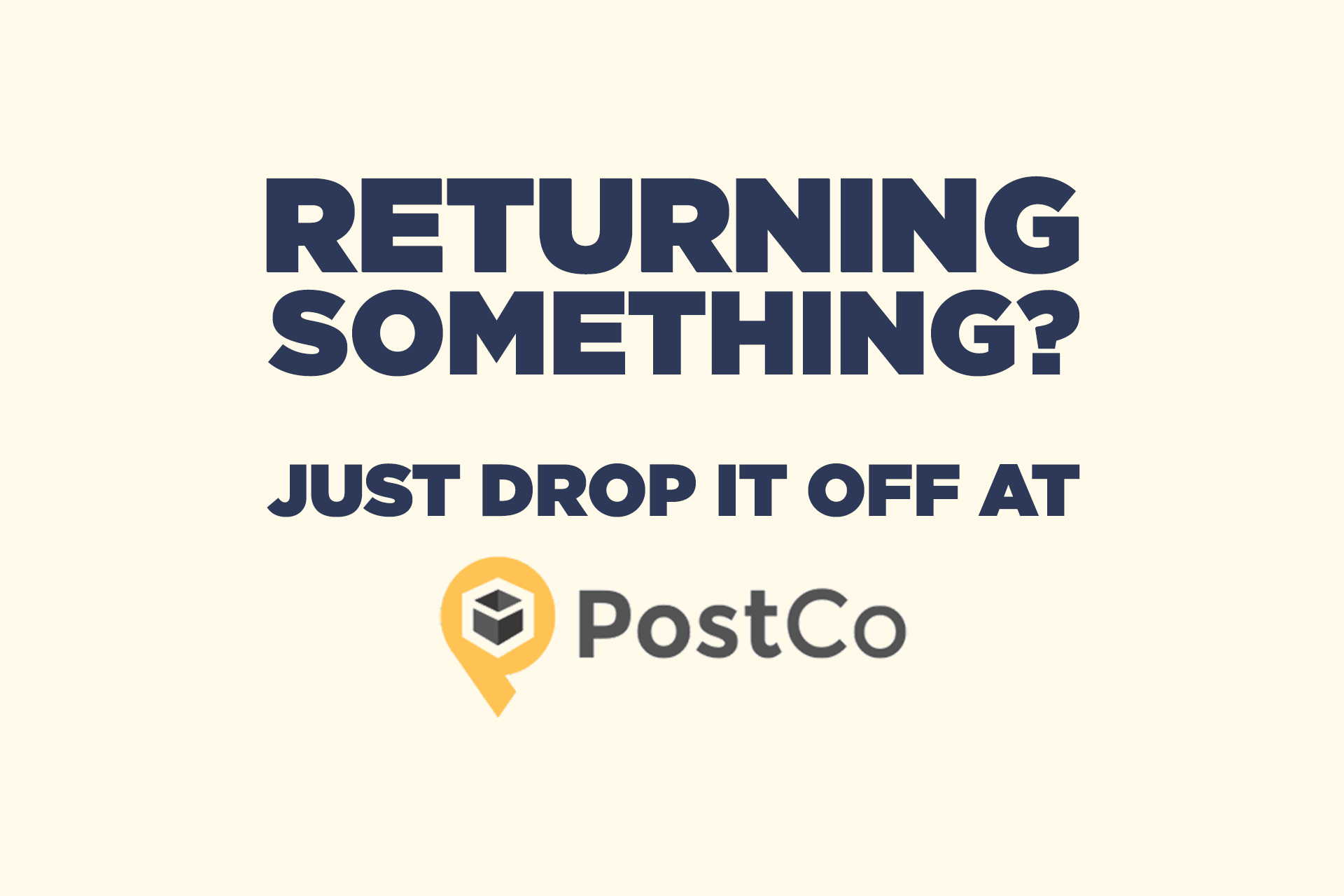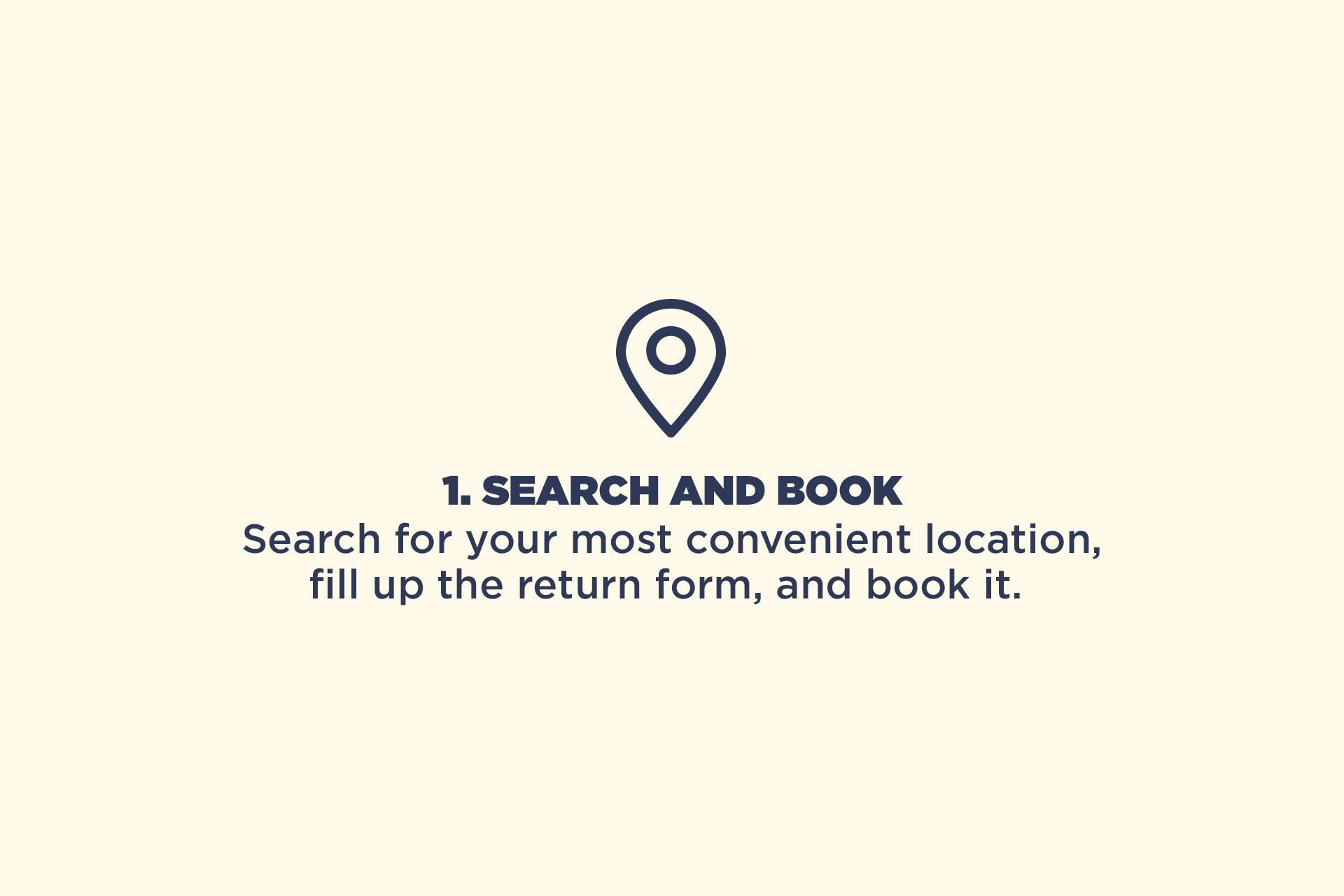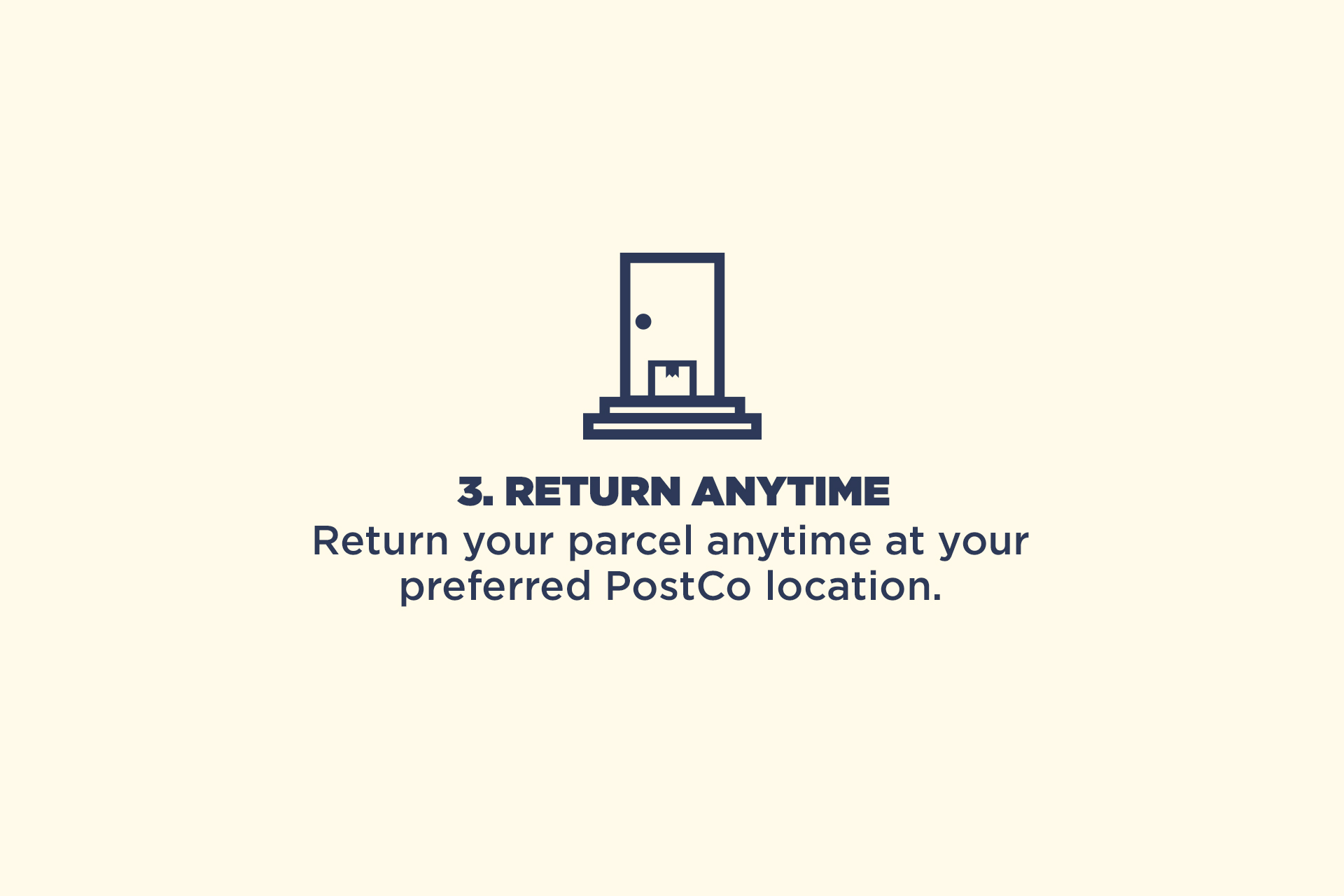 FREE RETURNS WITH PostCo
Returning something?
All you need to do is click on the button below and follow the 7 easy steps!
By returning with PostCo, you accept the Terms & Conditions applied.
Already have a PostCo account? Log in here
First Step:
On the dropdown menu of 'Return To', select the retailer of your choice and in this case, select JD Sports.
---
Second Step:
You can enter a city, state or zipcode of your choice to search for the nearest drop off location to you.
---
Third Step:
Browse through the locations on the page and click on 'More Info' to view the selected location's details.
---
Fourth Step:
Once done, click on 'Proceed' and fill up the required details (return reason, order reference, contact details etc.) When finished, click on 'Book Now' to complete the process.
---
Fifth Step:
You will receive a return booking confirmation email along with an auto-generated return label. If you have chosen a PostCo Plus drop off location, they will receive a QR code instead for on-site printing.
---
Sixth Step:
You need to download and print the return form from the link or email received, properly package the parcel and securely attach the return form on it.
---
Final Step:
you can return the parcel anytime to the location that you have selected.
---
Note: Customers who have selected Postco Plus (displayed in purple icon on their website), as their drop off location do not need to print out their own return label.
We accept the following payment methods

Visit our corporate website at www.jdplc.com